Description
Description
glass smoking pipe Manufacture hand-
blown and beautifully handcrafted,spoon pipe 4" 80g Made of high quality
SIZE:4" about:10cm
Weight:80g
PLEASE NOTE
As this item is made by hand, the color and stripes will be generated randomly,
therefore specify color is not availble we'll send this item randomly, hope you can understand.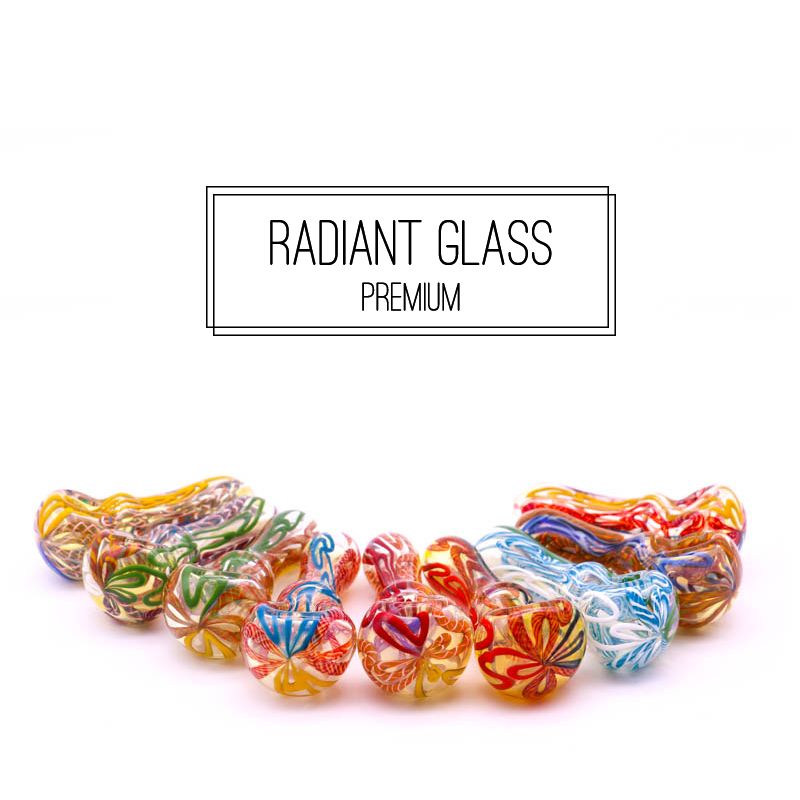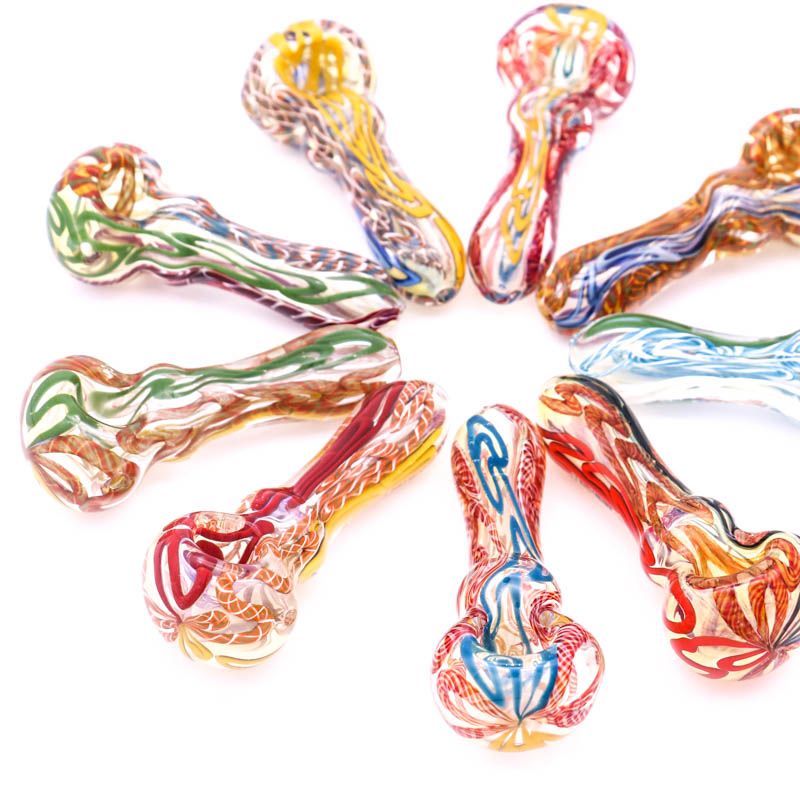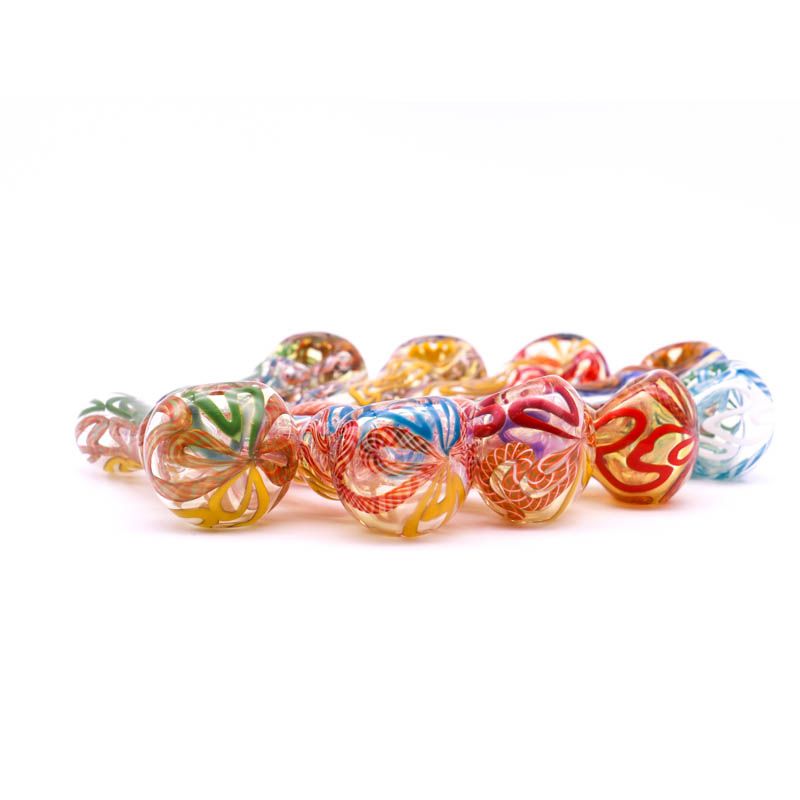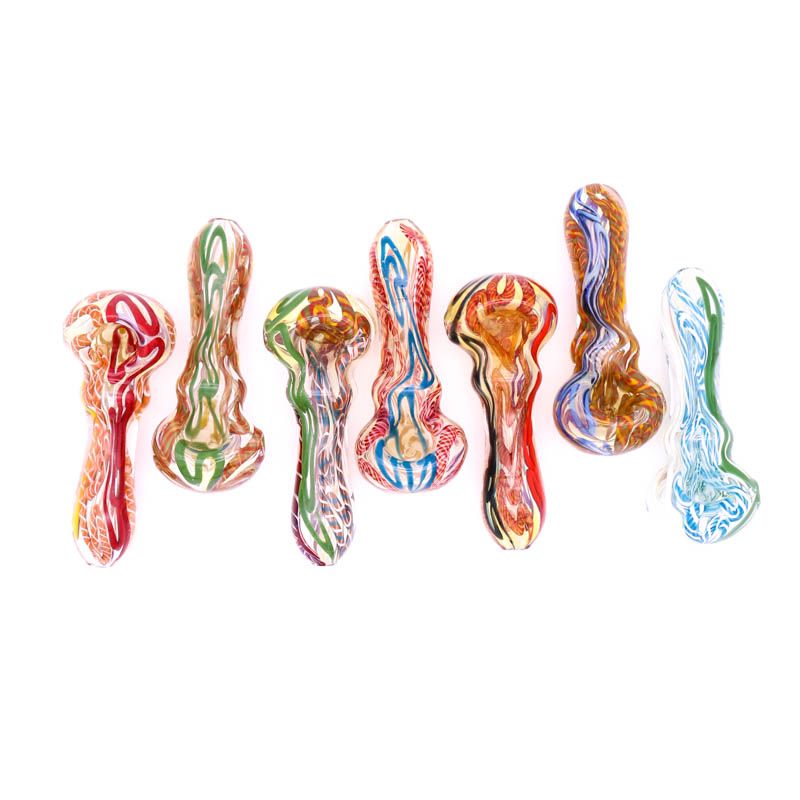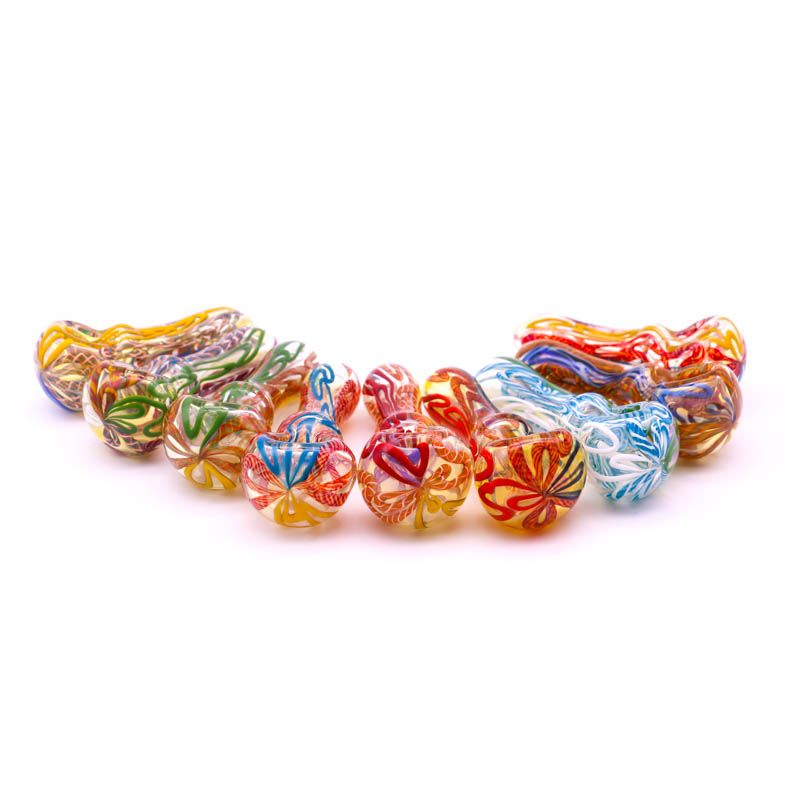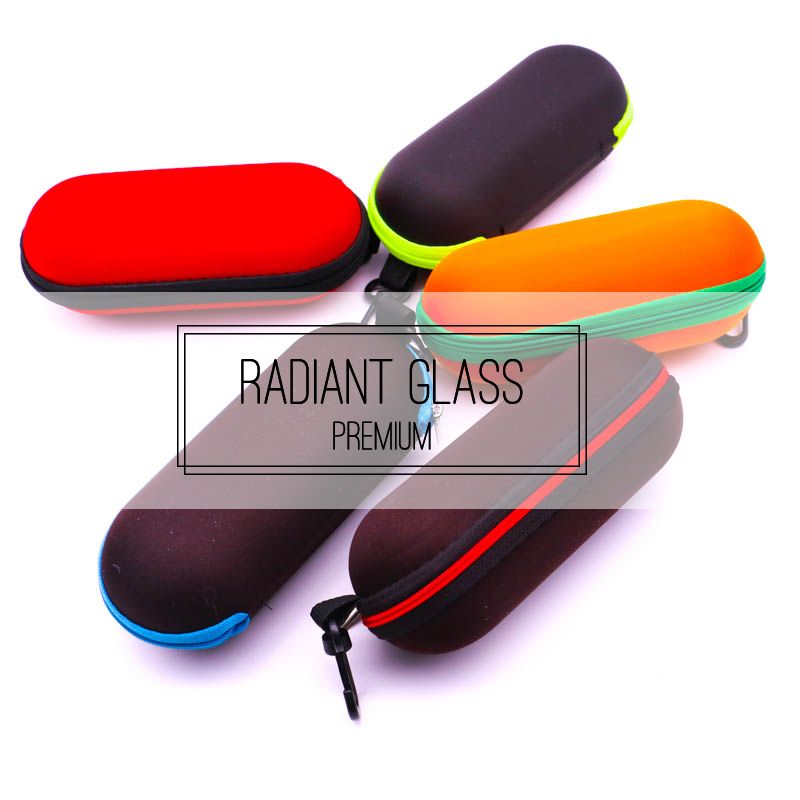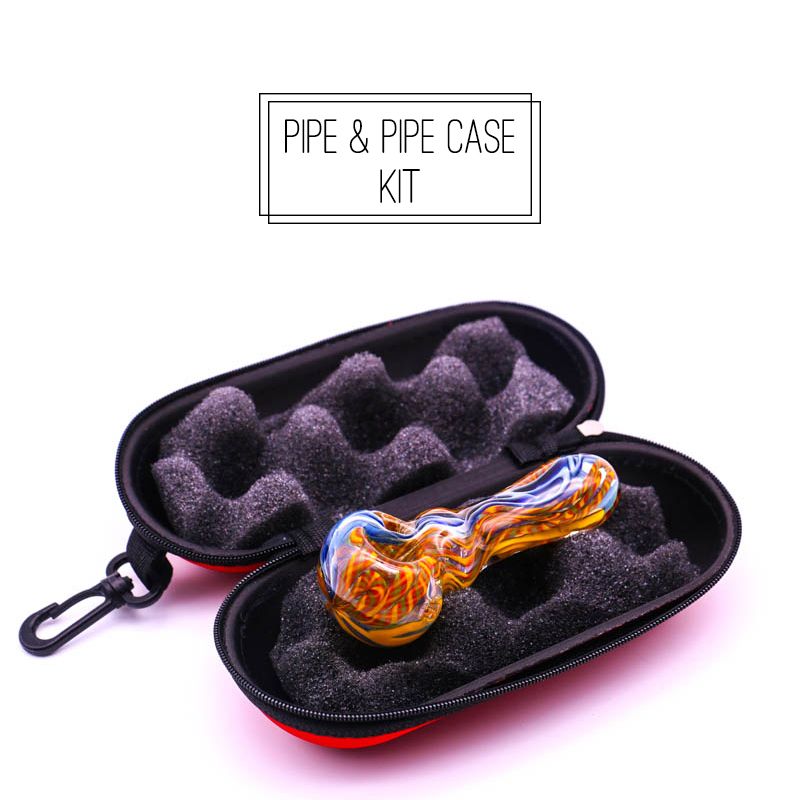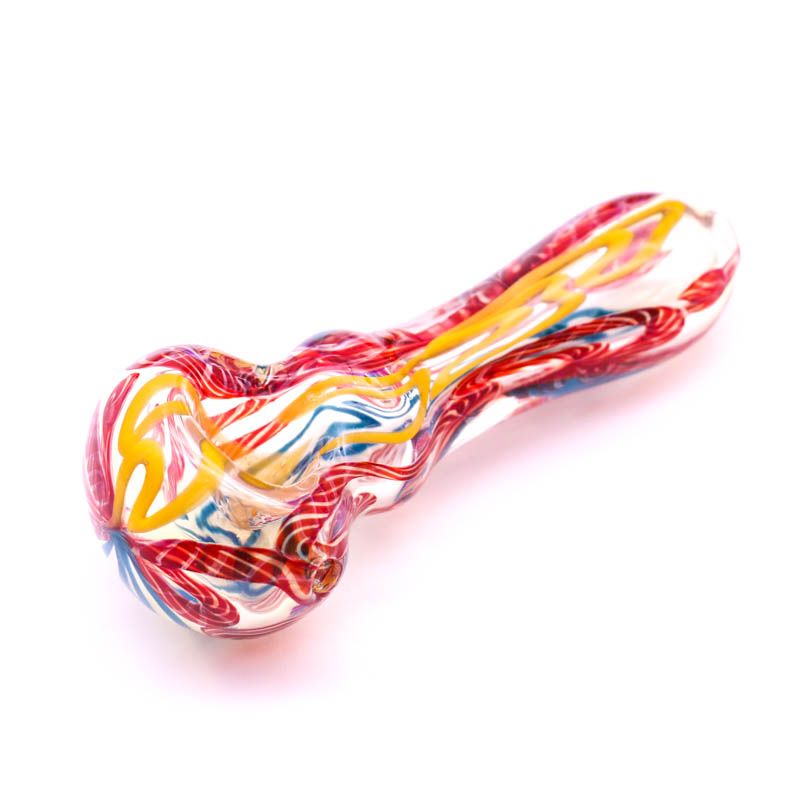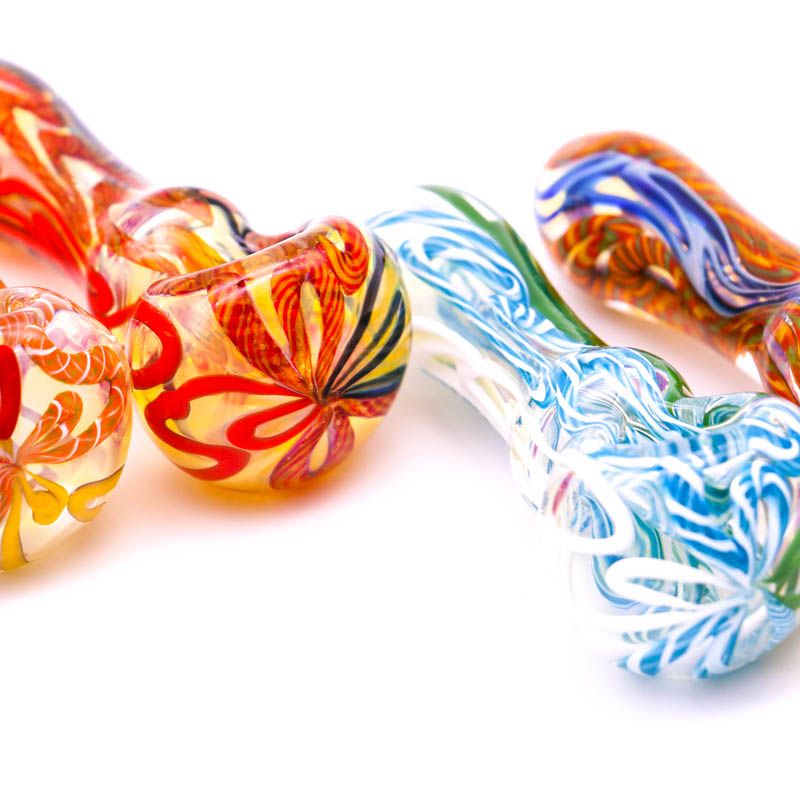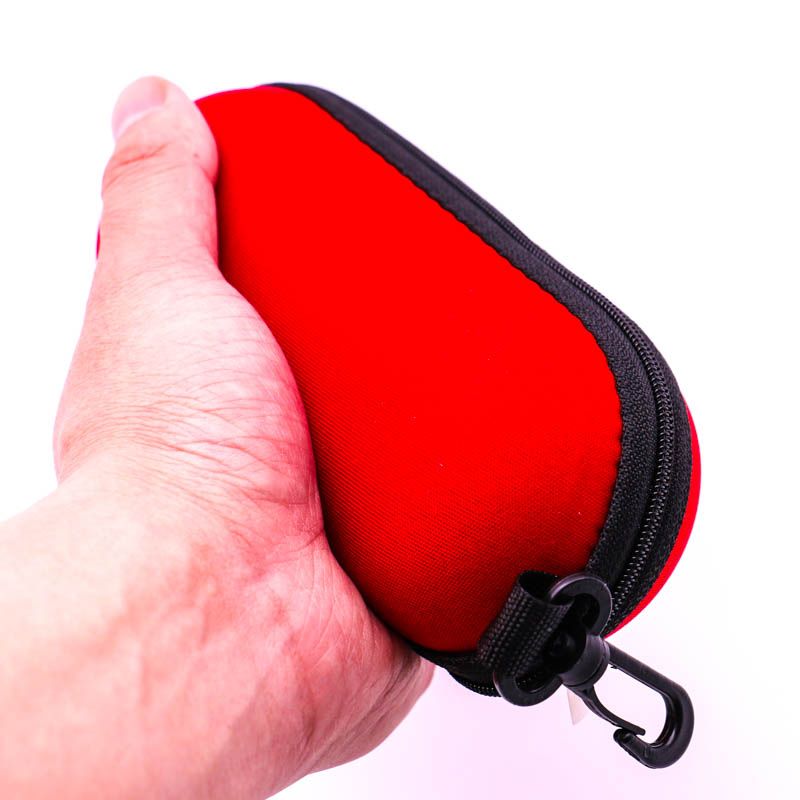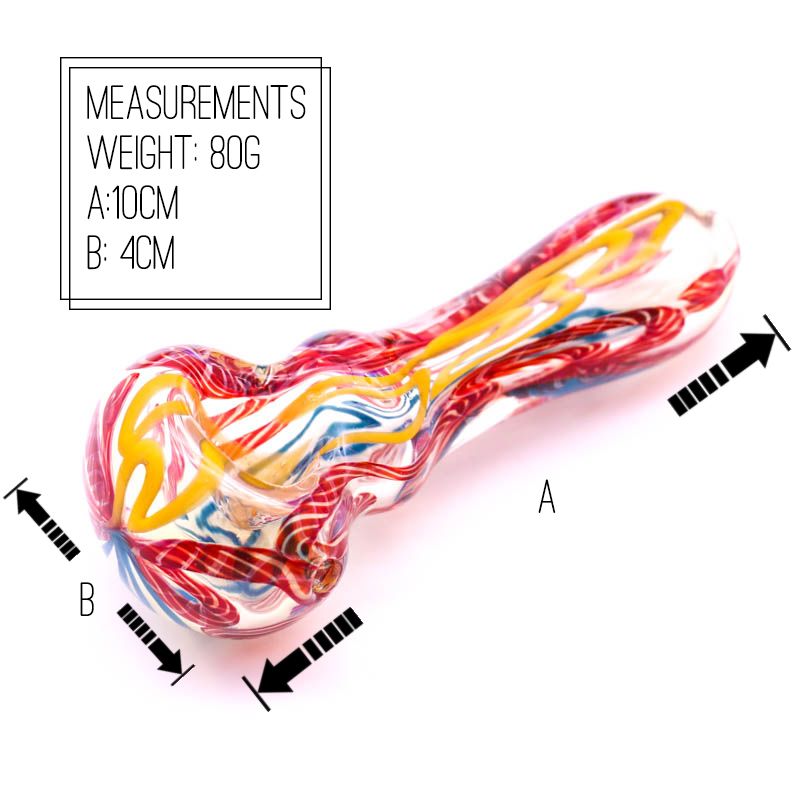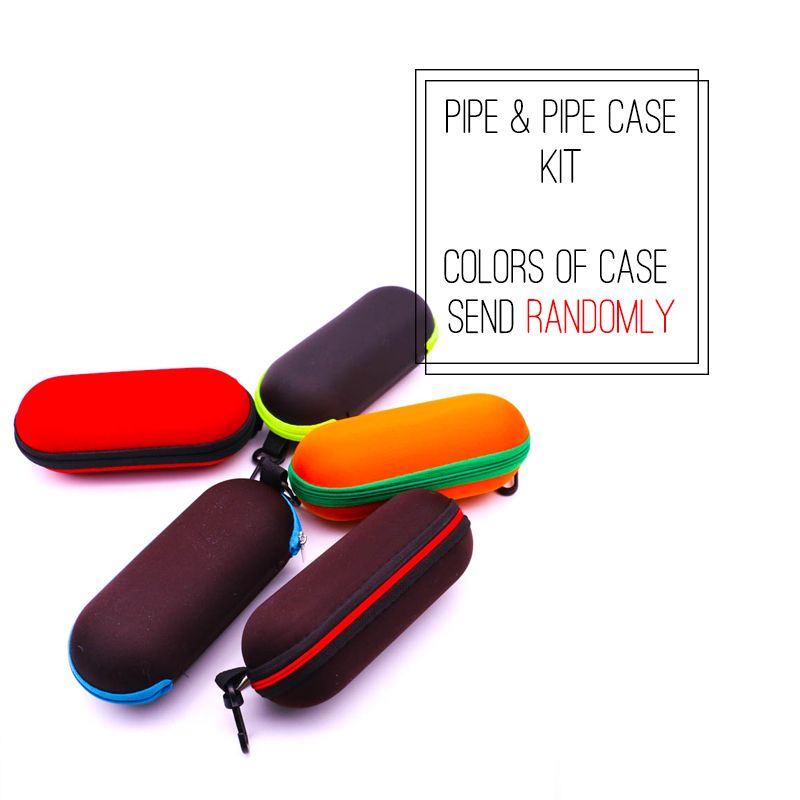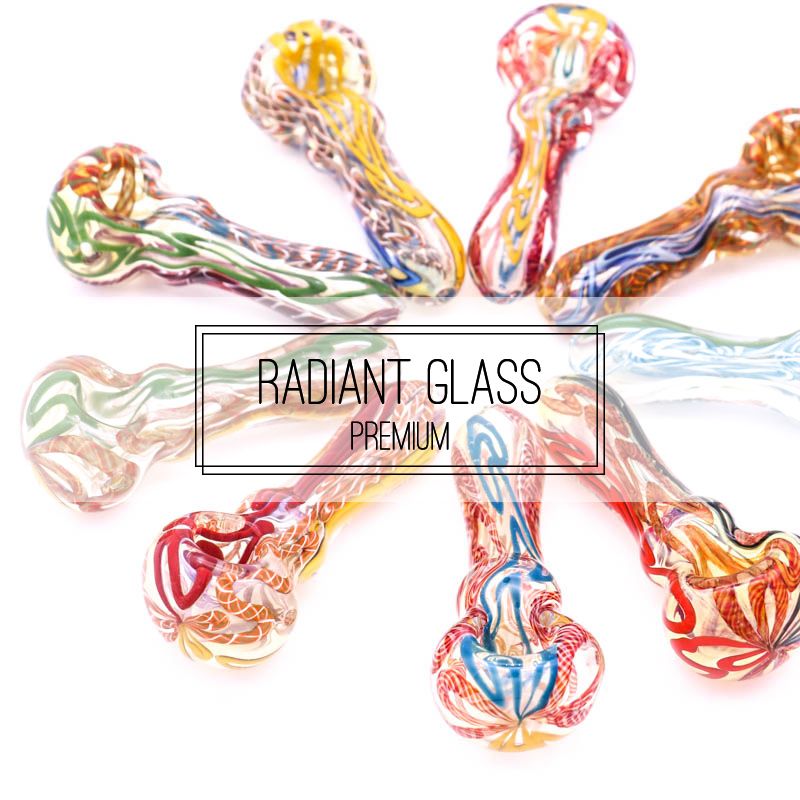 Payment & Security
Your payment information is processed securely. We do not store credit card details nor have access to your credit card information.